Snow Chess
The board game toy, designed for children above 5, which has a unique chessboard with rhombus chess pieces.
Cucoloris for three main parts of the toy. The chess board, the chess piece, and the point sign.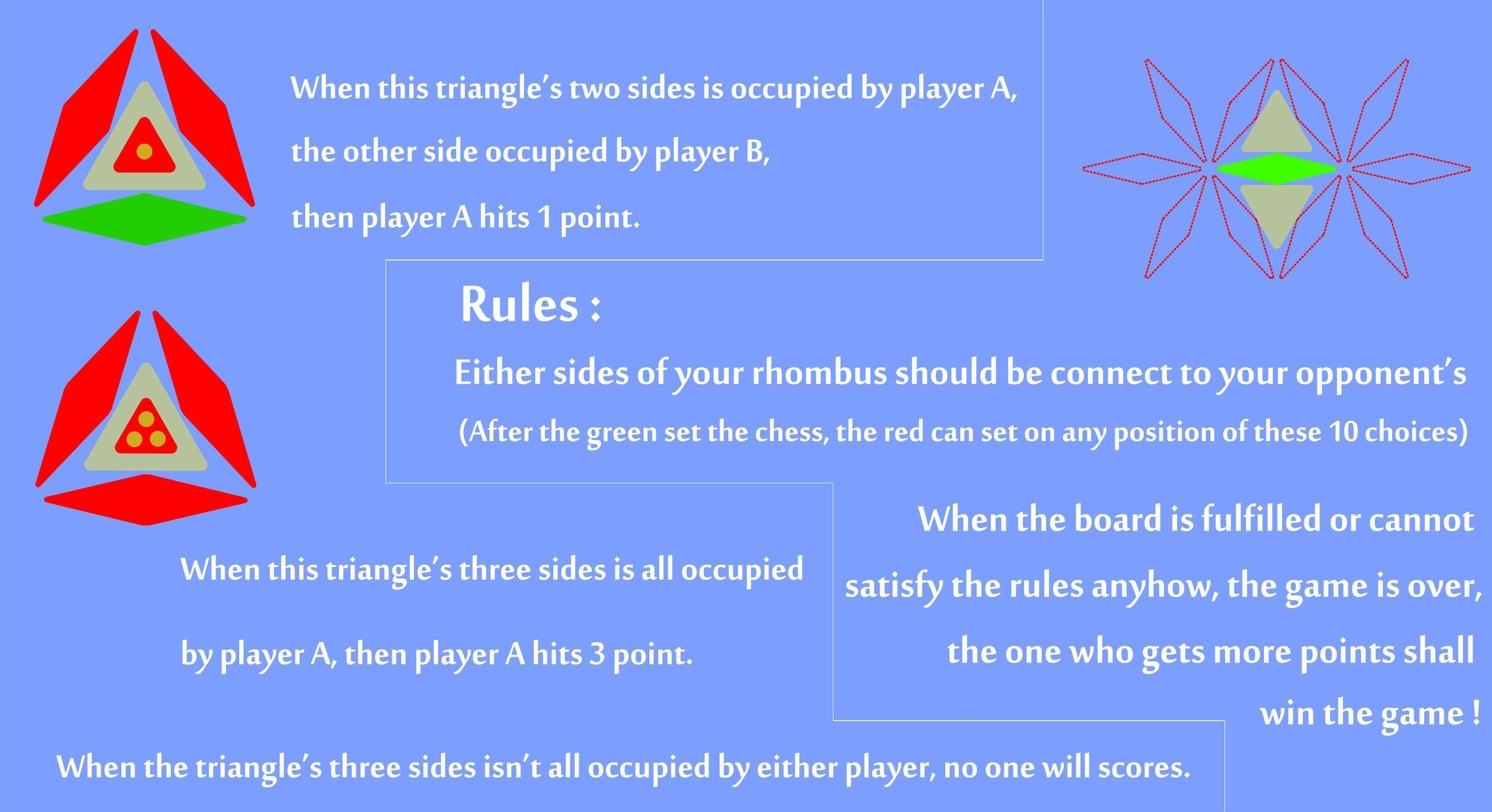 Toy's dimensional figures.
The casted polyresin chess pieces and the laser-cut chess board prototype.